---
Club News 2020 - 2021
---
Internal Club Competition
It's time to sort out your best images and get them ready for our internal club competitions. The dates are on our Programme page. Remember to get them in on time to Paul. First up is an open competition.
---
Glasgow Gallery of Photography - Seascapes
It seems our members are keeping busy. Congratulations are due for Lachlan Fraser whose image, Gale approaching Luskentyre, was exhibited at the Glasgow Gallery of Photography in their Seascapes Exhibition. A beautifully moody seascape image.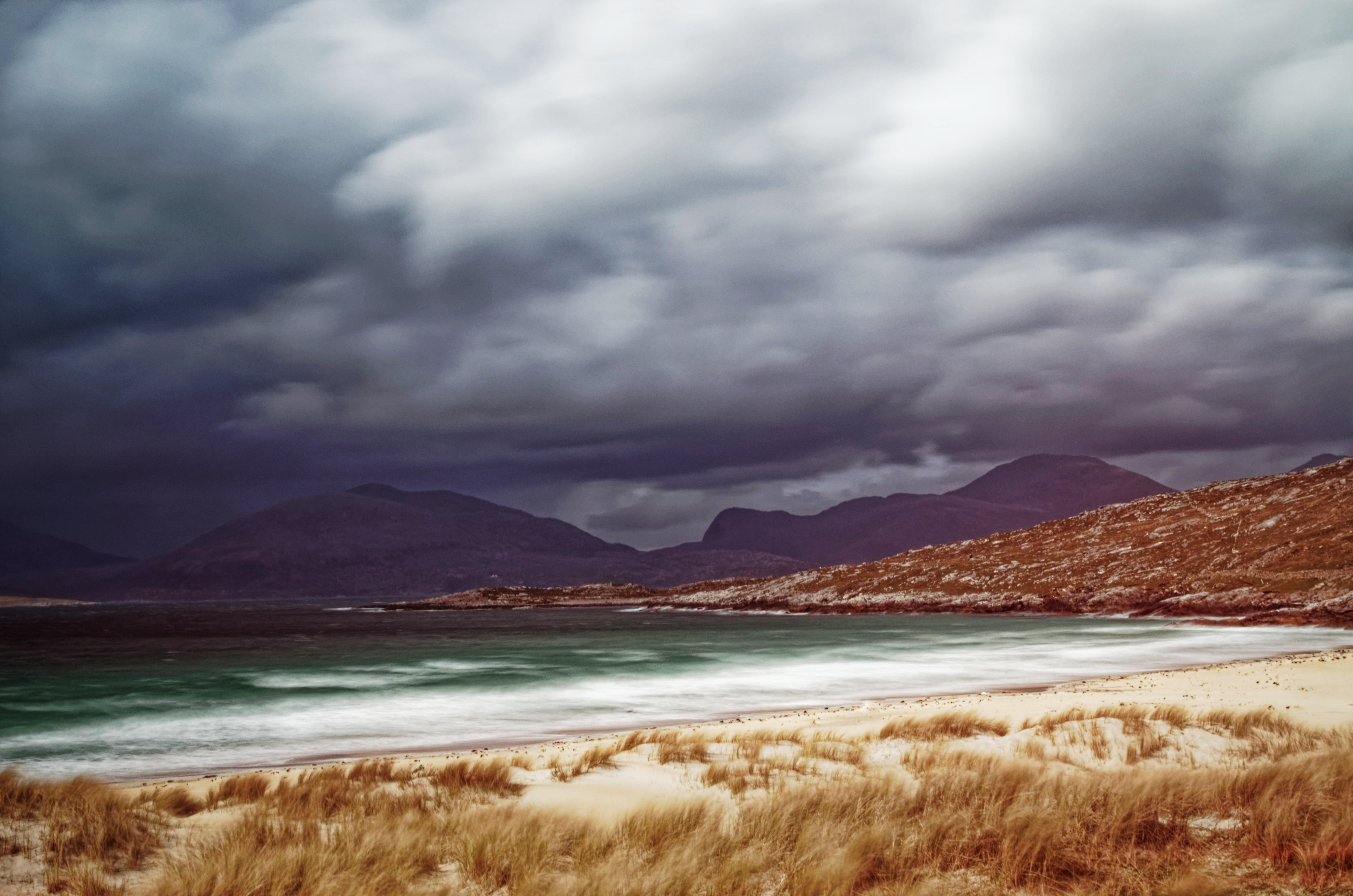 ---
Club member wins Silver at Wyvern International Salon
Salons are basically photographic competitions open to all. Most of these accept around 25% of the entered images into their exhibitions so it is quite an achievement to have images accepted never mind be in the hunt for an award. To win one of the major awards is something else altogether. Our member, Meyrick Griffith-Jones, has recently enjoyed success at the Wyvern International 2020 where he had 3 images accepted and came away with a Silver award in the Landscape Mono class for "Kirkstone pass the struggle" . Our heartiest congratulations to Meyrick.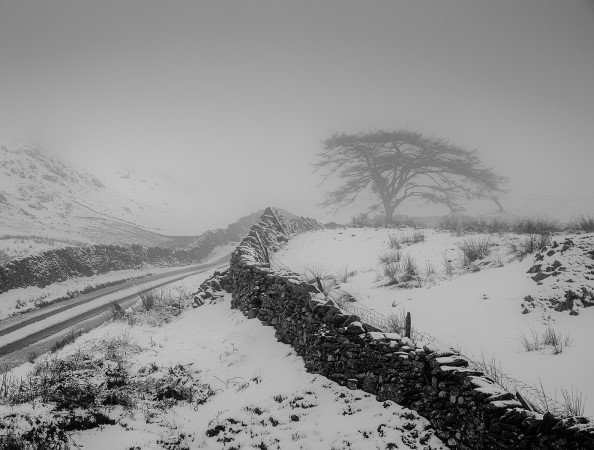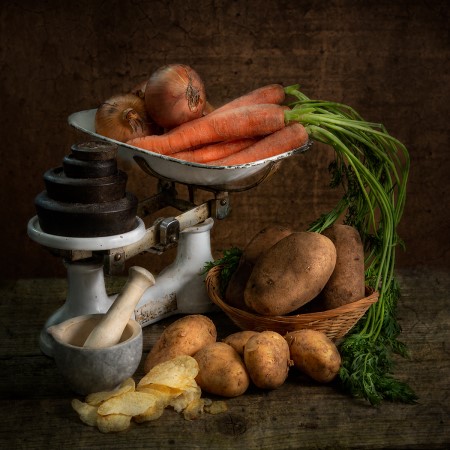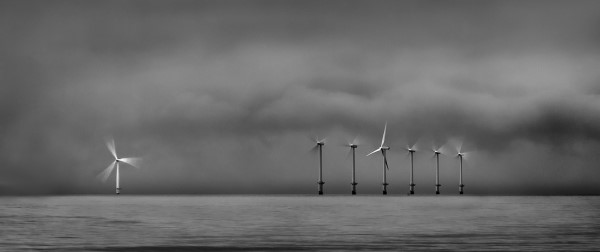 ---
Wincanton Club outdoor meetings
A number of us have got together, at a distance, to take photographs locally. We have had very successful evenings at Kington Magna and most recently on Whitesheet Hill above Mere. Keep an eye out for e-mails and notification of when people are going out.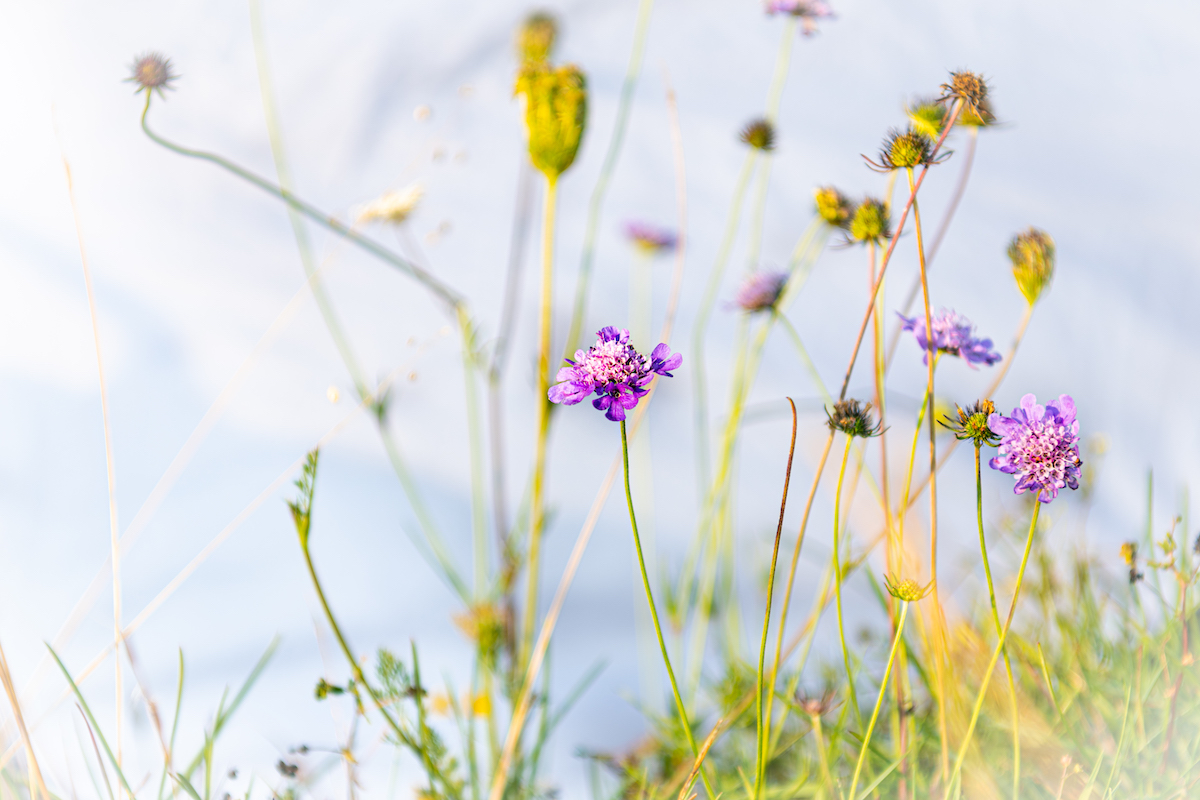 ---
Wincanton Camera Club on Facebook
Our club now has a private group on Facebook for members only.
Click on this link to see the page and request to join. You will need to have a Facebook account which is free.
---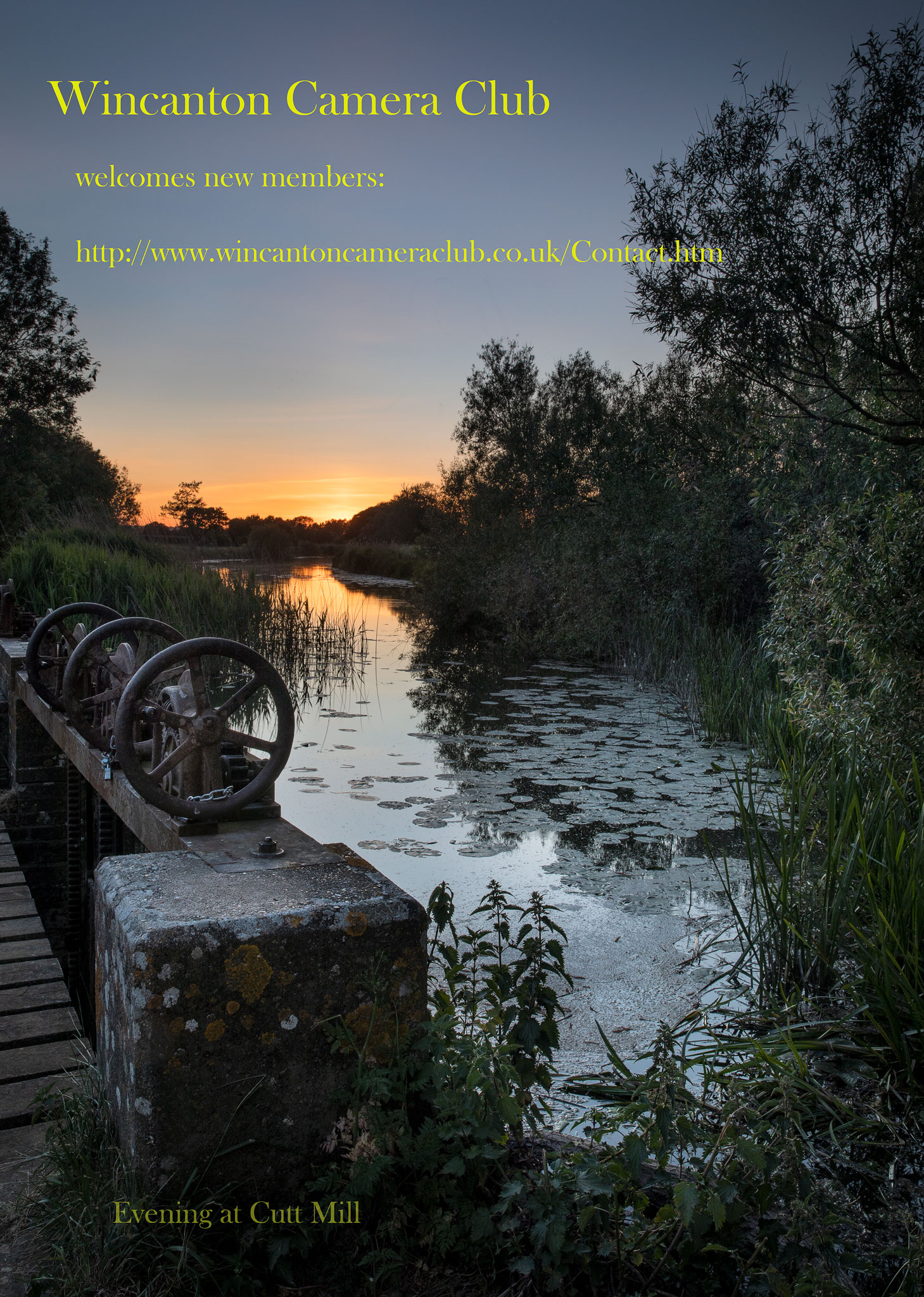 Promoting our Club
Here is a link to a poster image letting people know about our Camera Club. Do have a look by clicking on the image and if you know anywhere that might consider displaying such a poster then do let a member of the committee know.






---
Royal Photographic Society videos
The Royal Photographic Society (RPS) have been producing a number of videos recently that are free to non-members. Some of these were originally live interactive events, for which pre-registration was necessary, but are now available on YouTube. I have added a link to our Links page under the YouTube Vloggers section but include a direct link below. Royal Photographic Society (RPS) videos
The topics are many and various. Definitely worth a look.
---
YouTube video of competition image selection by Ross McKelvey
I came across this video link and think club members will find it interesting. Ross McKelvey videos
Ross McKelvey, an accomplished photographer and judge, shows some top images and gives his comments on each as he reduces the selection to his top 10. I have added a general link to his YouTube site in our Links page.
---


Camelot Photographic in Wincanton is a local business providing multiple services for photographers and those wanting photographic prints. Supporters of our camera club, Graham and Trixie Hiscock can provide printing, mounting, including cutting bespoke mounts, framing and many other services too. Need an unusual mount size for our competitions? Then pop in and see Graham. Do let them know you are a member of our club! Their website is Camelot photographic
Graham and Trixie also run a photographic studio in town at Studio H Photography.
---
Back to Top of page
What we did in 2018-2019
What we did in 2019-2020